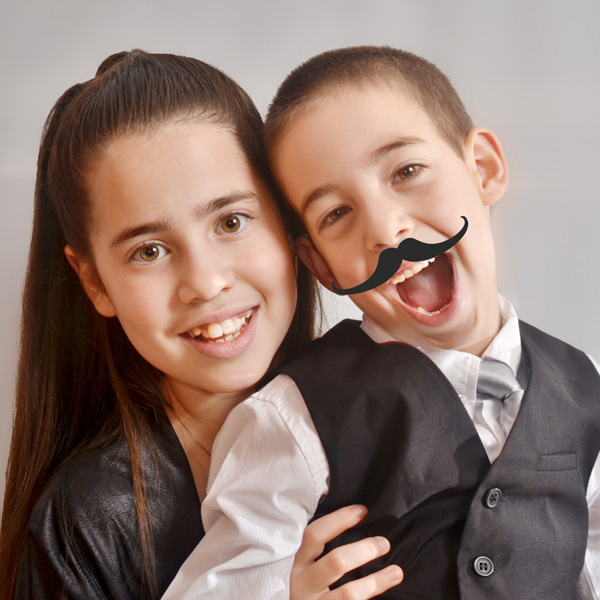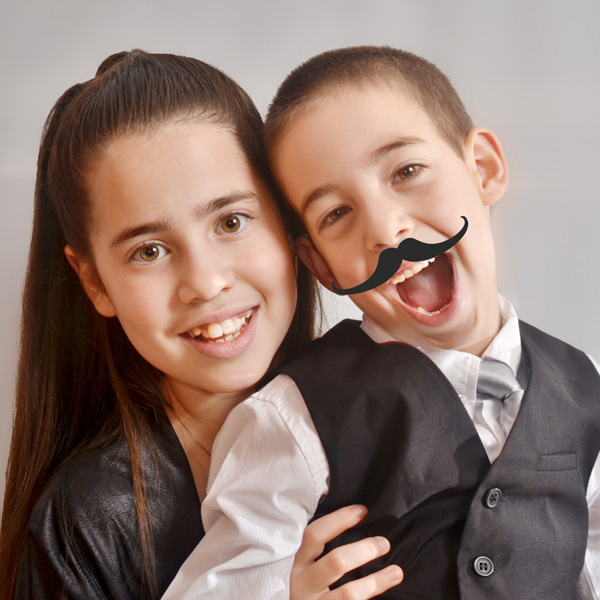 Bar Mitzvah & Bat Mitzvah Photo Booth Rental, New York
Celebrate your child's bar or bat mitzvah with a party to remember! As you plan the food, festivities, and entertainment, be sure to include a special memory-making element. With a photo booth rental for a bar or bat mitzvah, you will keep guests entertained as they pose with props and record video messages. On top of the added entertainment, you will also create memories to keep with all of the photo strips taken at your event.
Explore our packages for bar mitzvah photo booth rentals in New York and find the right option for the size and atmosphere of your event. We offer Silver, Gold, and Platinum packages with various models of photo booths. Choose an open air model to encourage guests to participate and watch as others pose for pictures. With an enclosed photo booth, you can create a classic, traditional feel as guests slide in to take their pictures. Each of our bat mitzvah photo booth rental packages includes a selection of up to 40 props. Find the best moustaches, oversized glasses and goofy hats to suit your crowd.
PhotoBoothRentals.com offers photo booth packages for parties throughout New York City and the surrounding area. Rent a booth for your bar or bat mitzvah in Manhattan, Brooklyn, the Bronx, Queens, Staten Island, Westchester, or Long Island!
CHOOSE THE PACKAGE THAT SUITS YOUR PARTY
SILVER
1 hr
3 HOURS OF BOOTH TIME
UNLIMITED PHOTO SESSIONS
300 PRINTS
CUSTOM PHOTO STRIP DESIGN
CHOICE OF BASIC BACKDROP
SET OF FUN PROPS
ONLINE GALLERY HOSTING
GOLD
90 min
3 HOURS OF BOOTH TIME
UNLIMITED PHOTO SESSIONS
300 PRINTS
CUSTOM PHOTO STRIP DESIGN
CHOICE OF BASIC BACKDROP
SET OF FUN PROPS
ONLINE GALLERY HOSTING
PLATINUM
2 hr
3 HOURS OF BOOTH TIME
UNLIMITED PHOTO SESSIONS
300 PRINTS
CUSTOM PHOTO STRIP DESIGN
CHOICE OF BASIC BACKDROP
SET OF FUN PROPS
ONLINE GALLERY HOSTING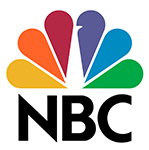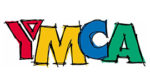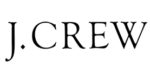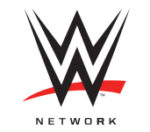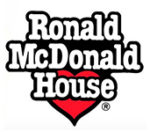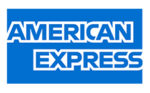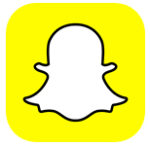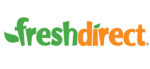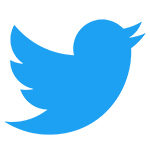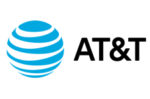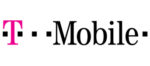 REQUEST A PHONE CALL
Reach out to us to make your event more memorable