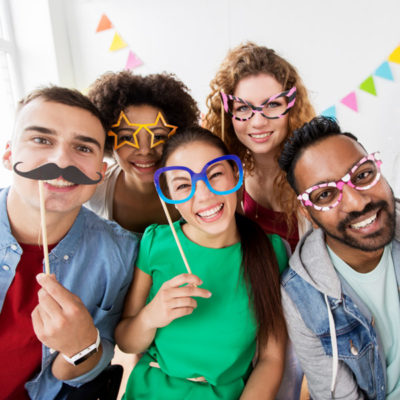 New York Photo Booths
Create memories at your wedding, birthday party, bar mitzvah, or corporate event with a professional photo booth. PhotoBoothRentals.com offers a range of options for parties in New York City and the surrounding area. Whether you are having a small event or a huge celebration, our packages will entertain your guests and give everyone images they can keep as mementos and share on social media.
If you are throwing an event with a great band or other entertainment, consider an open air photo booth rental that will enable other guests to watch as others pose for the camera. In our party packages we offer two open photo booth options. The essential model is in our Silver Package, while our Gold package has multiple screens to display images. Among our packages, we also offer an enclosed photo booth. This classic option is ideal for taking photos with a bit more privacy or to evoke an old-school vibe at a big event or corporate gathering.
Explore our digital photo booths and find the model and package that will take your party entertainment to the next level.
Lumia Photobooth
Lorem ipsum dolor sit amet, consectetur adipiscing elit. Etiam suscipit est nec ornare consectetur. Nunc nec vehicula est. Phasellus quis risus sit amet dolor luctus tincidunt. Morbi a metus enim. Curabitur sed mauris sed ligula
Social Media Kiosk
Lorem ipsum dolor sit amet, consectetur adipiscing elit. Etiam suscipit est nec ornare consectetur. Nunc nec vehicula est. Phasellus quis risus sit amet dolor luctus tincidunt. Morbi a metus enim. Curabitur sed mauris sed ligula
Beauty Mirror Photobooth
Lorem ipsum dolor sit amet, consectetur adipiscing elit. Etiam suscipit est nec ornare consectetur. Nunc nec vehicula est. Phasellus quis risus sit amet dolor luctus tincidunt. Morbi a metus enim. Curabitur sed mauris sed ligula
The Strip Photobooth
Lorem ipsum dolor sit amet, consectetur adipiscing elit. Etiam suscipit est nec ornare consectetur. Nunc nec vehicula est. Phasellus quis risus sit amet dolor luctus tincidunt. Morbi a metus enim. Curabitur sed mauris sed ligula
The Black Panther
Lorem ipsum dolor sit amet, consectetur adipiscing elit. Etiam suscipit est nec ornare consectetur. Nunc nec vehicula est. Phasellus quis risus sit amet dolor luctus tincidunt. Morbi a metus enim. Curabitur sed mauris sed ligula
The Mini I-Go
Lorem ipsum dolor sit amet, consectetur adipiscing elit. Etiam suscipit est nec ornare consectetur. Nunc nec vehicula est. Phasellus quis risus sit amet dolor luctus tincidunt. Morbi a metus enim. Curabitur sed mauris sed ligula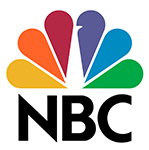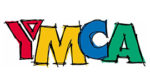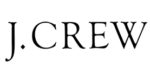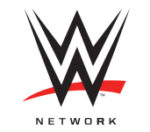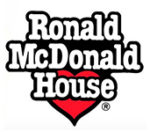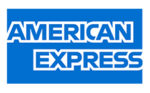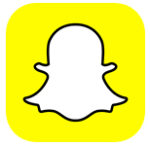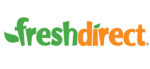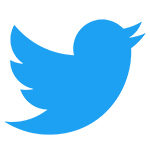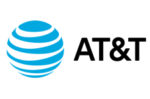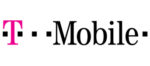 REQUEST A PHONE CALL
Reach out to us to make your event more memorable