Frequently Asked Questions
HOW LONG IN ADVANCE SHOULD I BOOK MY EVENT?

We would love to make your event a memorable one. In order to ensure availability of the date, time, and character you are looking for, it is best to book your party as soon as possible. Most of our corporate and repeat families book with us 6 – 8 weeks in advance. We recommend booking your party as soon as you are sure of the date and time of your event.

How big are your booths?

74" tall X 48" long X 29" deep. It is a real traditional photo booth that used to be setup in a mall.

Can your photo booth fit into an elevator or through doors?

Yes, our booths will fit in any standard sized elevator or through doors. We have designed it so it can come apart. Therefore, we can go up stairs, through single doors in addition to elevators.

How many people can fit in the booth?

We have fit 6 adult men into the booth. Up to 4 can fit comfortable. 5 or over would need to squeeze.

Is there an attendant with the photo booth for the entire time?

Yes. Our professional and friendly attendants stay with the photo booth to ensure it works properly and to help guests with any questions.

Do you provide props for users?

At your request, we can provide props to make your guests' photo booth experience fun and entertaining!

What kind of picture layouts do you offer?

We can do strips or 4×6 traditional picture layouts. In addition, we can customize your prints with your event information and colors. Our designer will create a "logo" for your event and send it to you prior to the event for your approval.

How long is the wait for the pictures?

Once a picture is taken, the prints are typically processed within 10 seconds, allowing your guests to return to your event quickly. This is the fastest in the business. However, our booths are usually a party hit so don't be surprised if a line of users develops!

Does the package include set-up time?

Our rates are based on the time that booth is fully built. We do not charge set up or tear down fees.

Are there any hidden charges?

There are no hidden charges – there are additional options and services that we offer at additional cost. These items will be discussed prior to booking and outlined in the contract.

Will I receive a digital copy of the pictures?

Once your event has taken place, we upload all of the photos to a password protected web gallery that can be accessed from any internet connection. We also provide you with a CD of all of the pictures taken. This is a free service that is included will all of our rentals.
CHOOSE THE PACKAGE THAT SUITS YOUR PARTY
SILVER
1 hr
3 HOURS OF BOOTH TIME
UNLIMITED PHOTO SESSIONS
300 PRINTS
CUSTOM PHOTO STRIP DESIGN
CHOICE OF BASIC BACKDROP
SET OF FUN PROPS
ONLINE GALLERY HOSTING
GOLD
90 min
3 HOURS OF BOOTH TIME
UNLIMITED PHOTO SESSIONS
300 PRINTS
CUSTOM PHOTO STRIP DESIGN
CHOICE OF BASIC BACKDROP
SET OF FUN PROPS
ONLINE GALLERY HOSTING
PLATINUM
2 hr
3 HOURS OF BOOTH TIME
UNLIMITED PHOTO SESSIONS
300 PRINTS
CUSTOM PHOTO STRIP DESIGN
CHOICE OF BASIC BACKDROP
SET OF FUN PROPS
ONLINE GALLERY HOSTING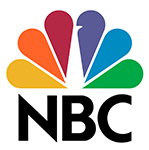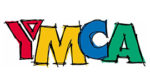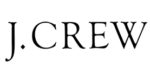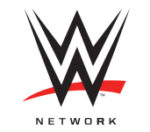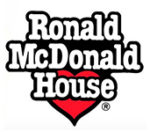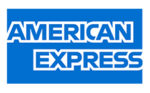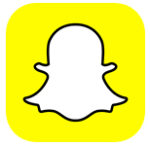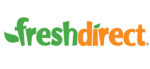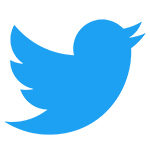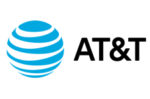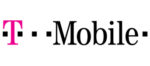 REQUEST A PHONE CALL
Reach out to us to make your event more memorable